Our Chartered Transport Planners can help support your planning application with Transport Assessments, Transport Statement, Travel Plan and many other related surveys and reports to address any potential impacts on the existing transport network.
Many planning applications require Transport Assessments or Transport Statements. A Transport Statement is simplified report which is suitable for smaller-scale developments. Such a statement sets out relevant transport issues that currently exist in relation to the development site, together with details of the development proposals and how they can be suitably accommodated within the local highway network.
For the more complex developments where the development is likely to have a significant impact on the local transport network, a comprehensive Transport Report/ Transport Assessment is required to support the proposed planning application. Our Chartered Transport Planners have over 10 years' experience with producing professional Transport Assessments to support planning applications.
Such documents will consider the potential transport and highways impact of the proposed development and identify what measures are required to deal with them. Our Transport Planners will seek to develop cost-effective and deliverable mitigation solutions which focus on improving accessibility and safety for all modes of travel, especially sustainable modes of transport such as walking, cycling, car club/ car sharing and public transport.
The NPPF (National Planning Policy Framework) states that all developments which generate significant amounts of movement should be required to provide a Travel Plan. A Travel Plan will take forward the mitigation measures which have been identified by the Transport Assessment with a package of long-term proposals that will encourage people to walk, cycle, use public transport and share car journeys.
Osborne Planning have comprehensive experience in preparing Transport Assessments and Statements covering many different types of proposed development proposals for our clients within the Residential, Commercial, Retail, Restaurant, Education and Industrial sectors.
Additionally, we can also provide reports to accompany planning applications or address planning conditions including: Traffic Data for Air Quality and Noise Assessments, Non Motorised Audits, Travel Plans, Delivery and Servicing Management Plans, Car Park Management Plans, Drive Thru Restaurant/Drive Thru Lane Management Plans, Parking Surveys, Data Analysis and Construction Management Plans/ Logistics Plans.
We welcome the opportunity to discuss your project and to offer you a competitive fee for our services.
Call us TODAY: 02081442428
or Email: transport@osborneplanning.uk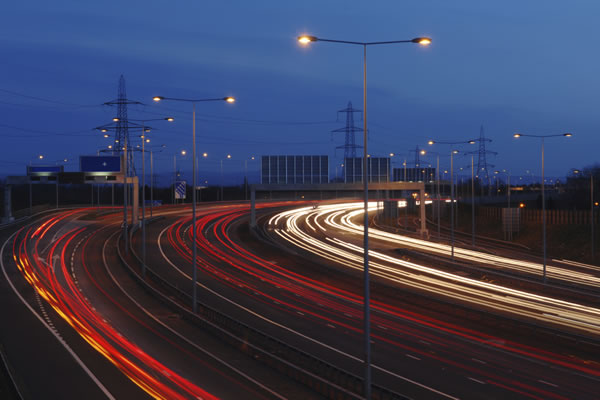 See how we can help you today